Most Recent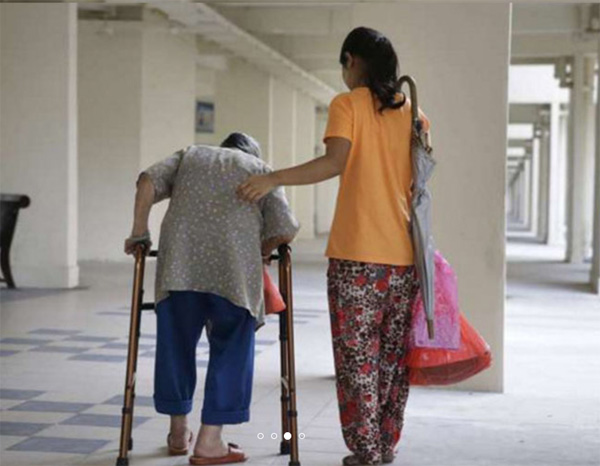 SCREENED & TRAINED HELPERS
Our forte lies in providing properly screened and trained 'live-in' domestic helpers from India, Indonesia, Myanmar and Sri Lanka.
RIGHT ATTITUDE & SKILL
We take every effort to continually train candidates to ensure every individual comes equipped with the right attitude and necessary skills to meet your needs.
DOMESTIC HEADHUNTERS
We carefully assess every candidate's suitability and vibrancy to match your requirements.